What is alternative investing?
Unlike a traditional stock portfolio, alternative investments include tangible assets, like equity in innovative and vetted private ventures, commodities, and energy like oil and gas.
Investing in alternative wealth through a fund protects your portfolio from volatility in public markets and opens your investments to high-return ventures that grow your wealth.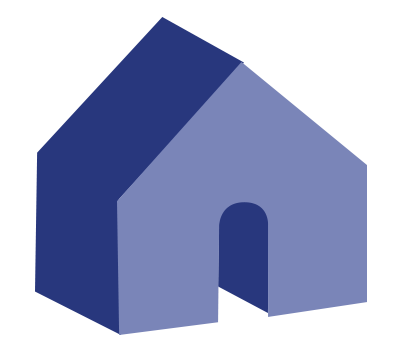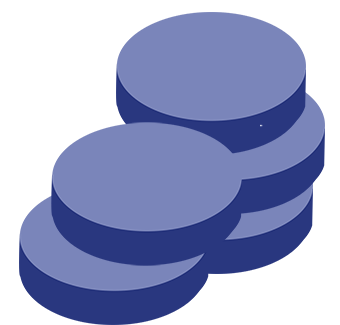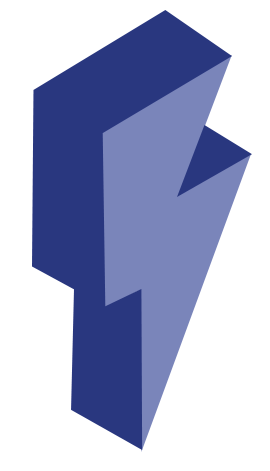 Diversified investments
to grow and protect your wealth.
Alternative Wealth Partners maintains a diversified portfolio of investments across five industries and asset classes.
PRIVATE EQUITY
AWP sources and invests in emerging ventures, bundling private placements for our partners. By investing with a fund, private equity promises 5x the returns of a traditional portfolio with reduced risk and initial investment.
ENERGY
Investing in energy pairs inexpensive assets with elevated commodity prices for high returns within 6 months. Currently, AWP owns 15 producing oil and gas wells, offering quick returns and tax incentives to partners.
MANUFACTURING
AWP partners with several manufacturing projects, providing our partners a fixed-income offering as well as an equity position. Investing in manufacturing positions AWP and its partners to grow alongside expanding supply chains.
DISTRIBUTION
AWP sources and invests in ventures across several supply markets, seeking returns from profitable supply channels. Currently, AWP maintains investments in 3 distribution projects with returns over 10% annually.
REAL ESTATE
Real estate is an important part of diversifying an alternative wealth portfolio. AWP has aquired several equity positions in housing, projected to return over 20% IRR upon our exit.
Performance-based investing
with shared interests.
Alternative Wealth Partners invests in each venture we offer to partners, ensuring our interests are mutual and beneficial. Our fund is performance based, so investors don't lose capital to management fees and overhead.
2/20 fee structure
AWP collects a 2% management fee only once we've achieved an 8% return for our partners. After, AWP and our partners split all returns over 10% at an 80/20 ratio.
Tax advantaged assets
Any tax advantage from our assets are passed through to each partner. Several of our tax advantaged assets, like energy, reduce the taxable income of our investors.
"It is not easy to find passive investing opportunities when you are a smaller investor. I was excited to learn about Alternative Wealth Partners, which provides exposure to some diverse and unique investment opportunities beyond the stock market. The promoter of the fund Kelly Winget is accessible, and I was able to talk to her directly to learn more."
—Satya M., AWP investor